Happy Holiday's!!!
The holidays will be here before we know it!
We offer a variety of items including:
cupcakes, cakes, mini pastry dessert trays,
chocolate covered strawberries, hot cocoa bombs etc..

All decorated to celebrate this magical, festive time of year!
Check out our Holiday Menu page!
Here are some ideas:
We can also be found on Facebook and on Instagram @thekakerynewingtonct.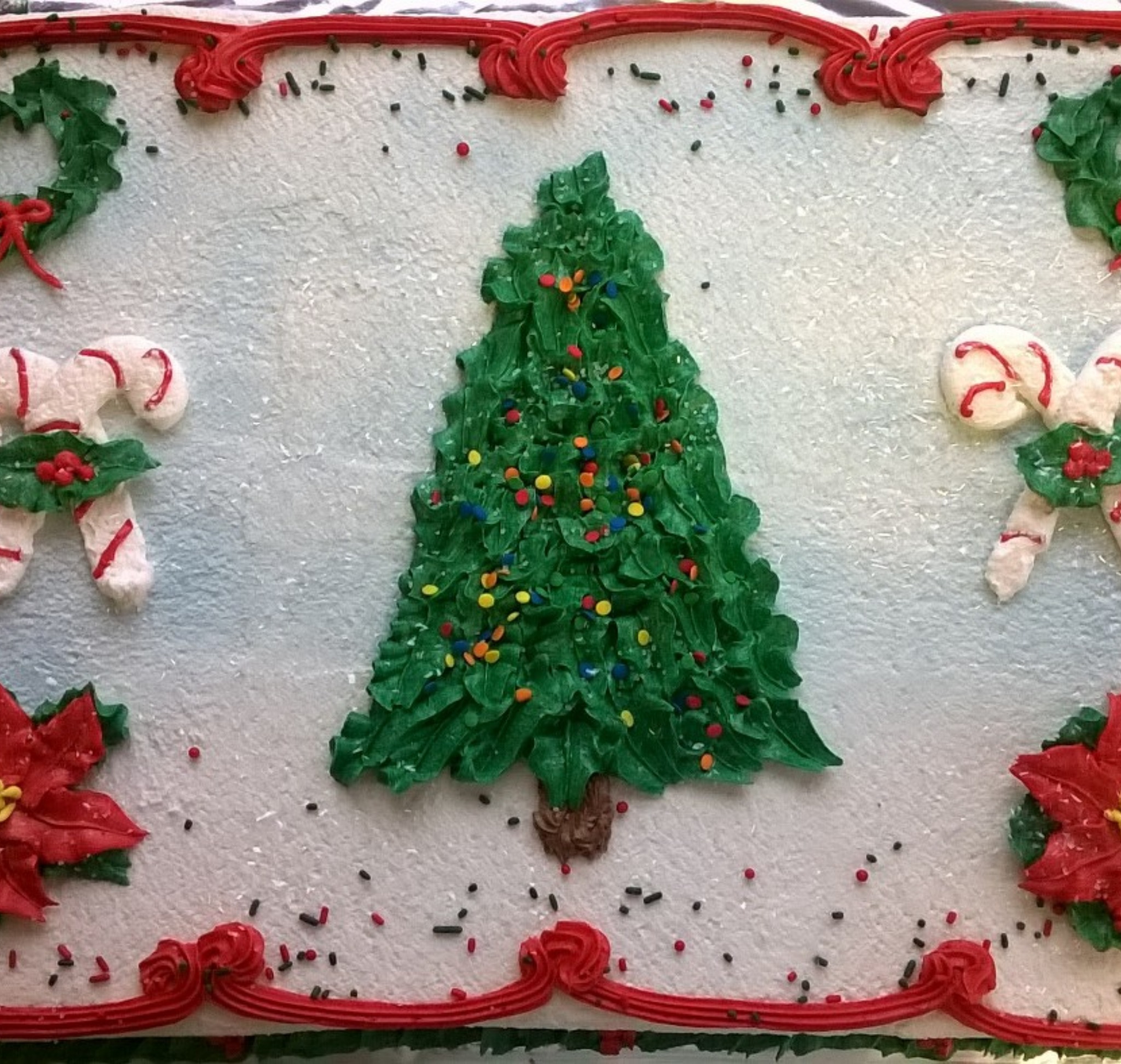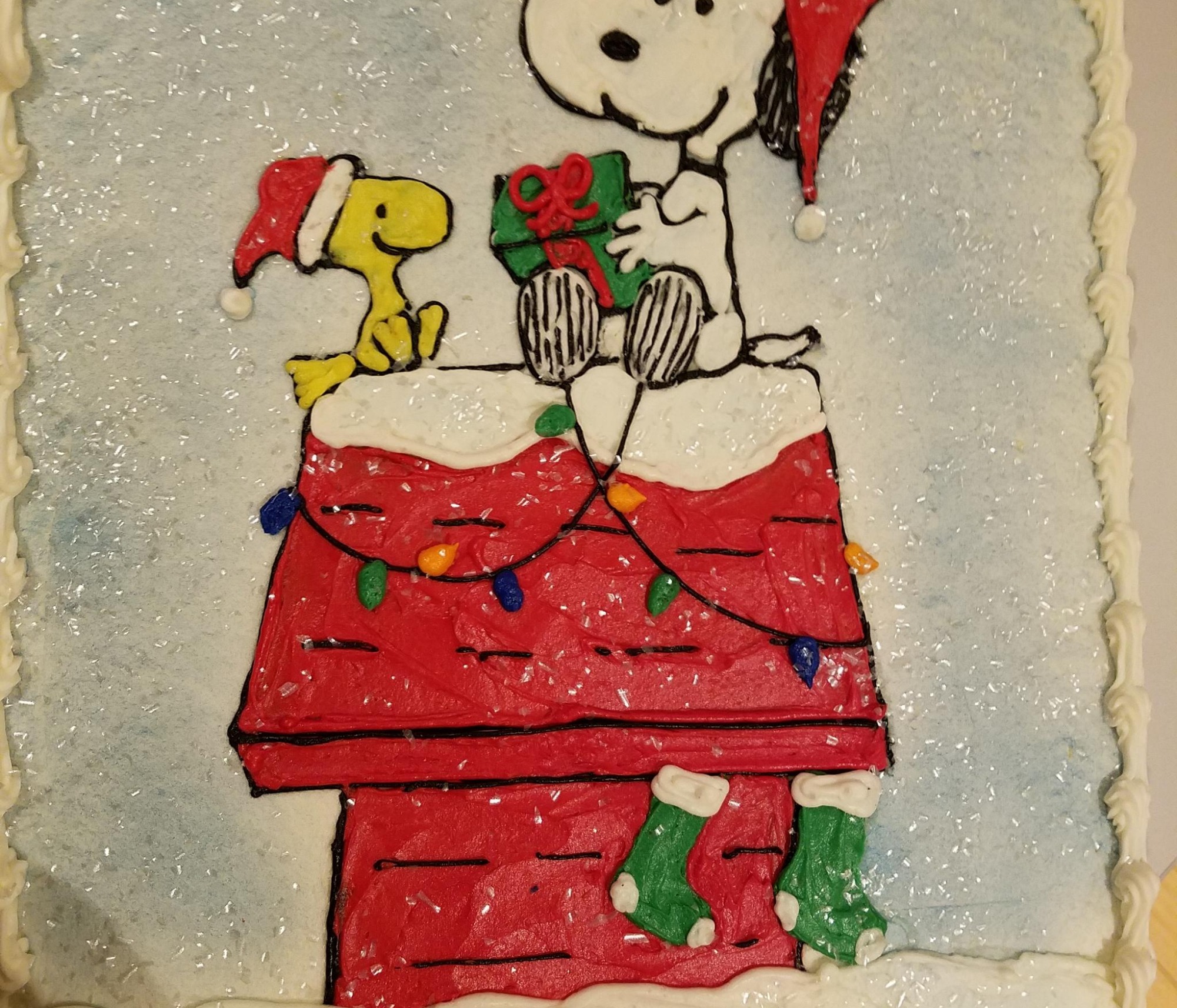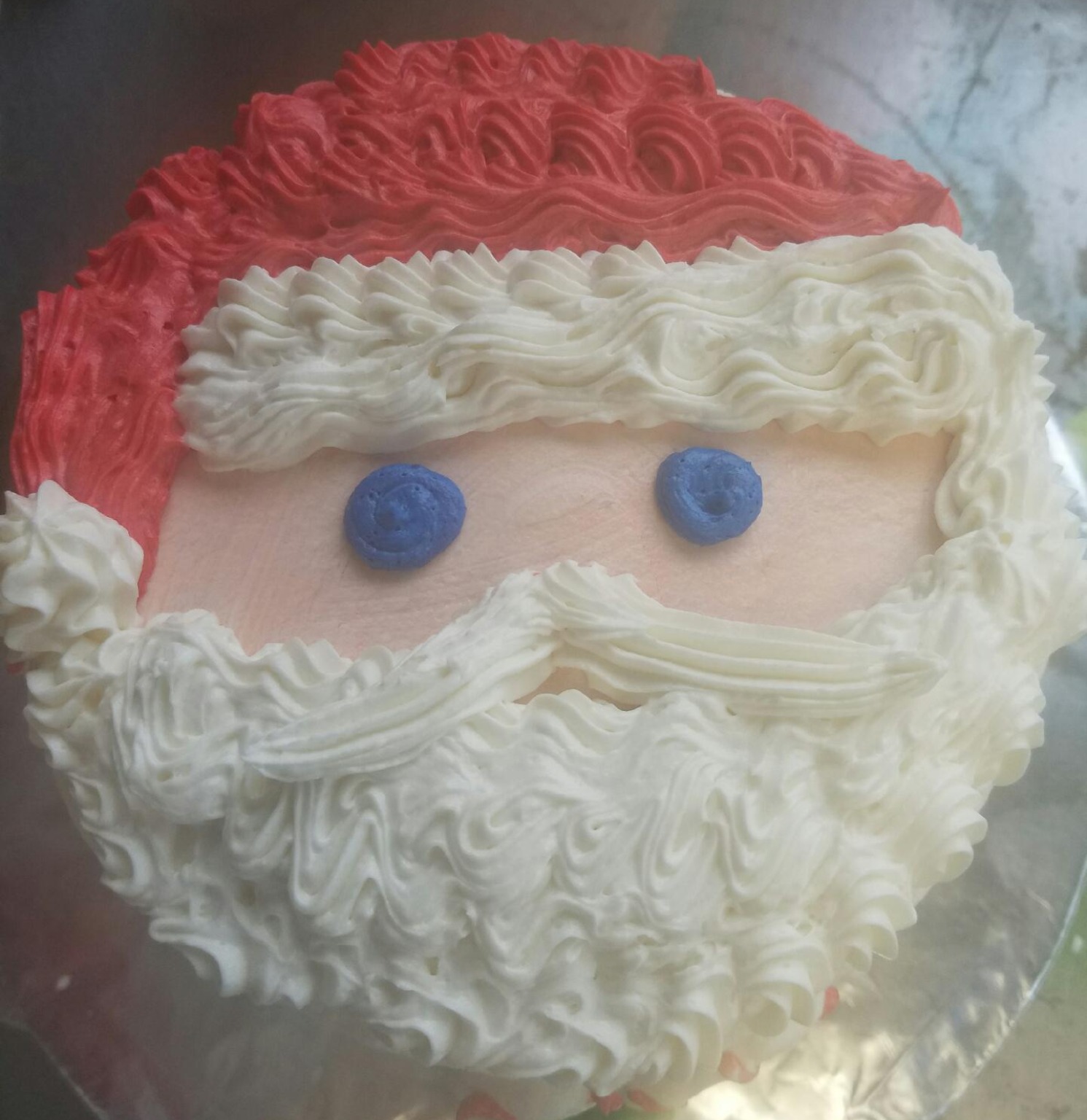 More Christmas Cupcakes!!